During the national Two Sessions in 2022, creating high-quality infant care services, improving the quality of childcare, and reducing the cost of childcare have become hot topics. Familidoo is able to spend more effort to professionally improve the quality of foster institutions !
As a travel tool for the kindergarten, the Familidoo multiple seats stroller allows teachers to take good care of many children as well as to guarantee the safety of outdoor activities.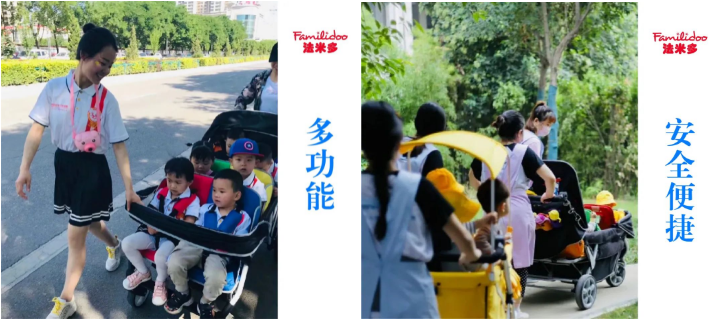 Familidoo is also the institute "emergency evacuation vehicle", a necessary emergency safety tool. The zipper channel at the rear of the car is designed so that children can get into the car quickly and be pushed away from the scene of danger by the teacher.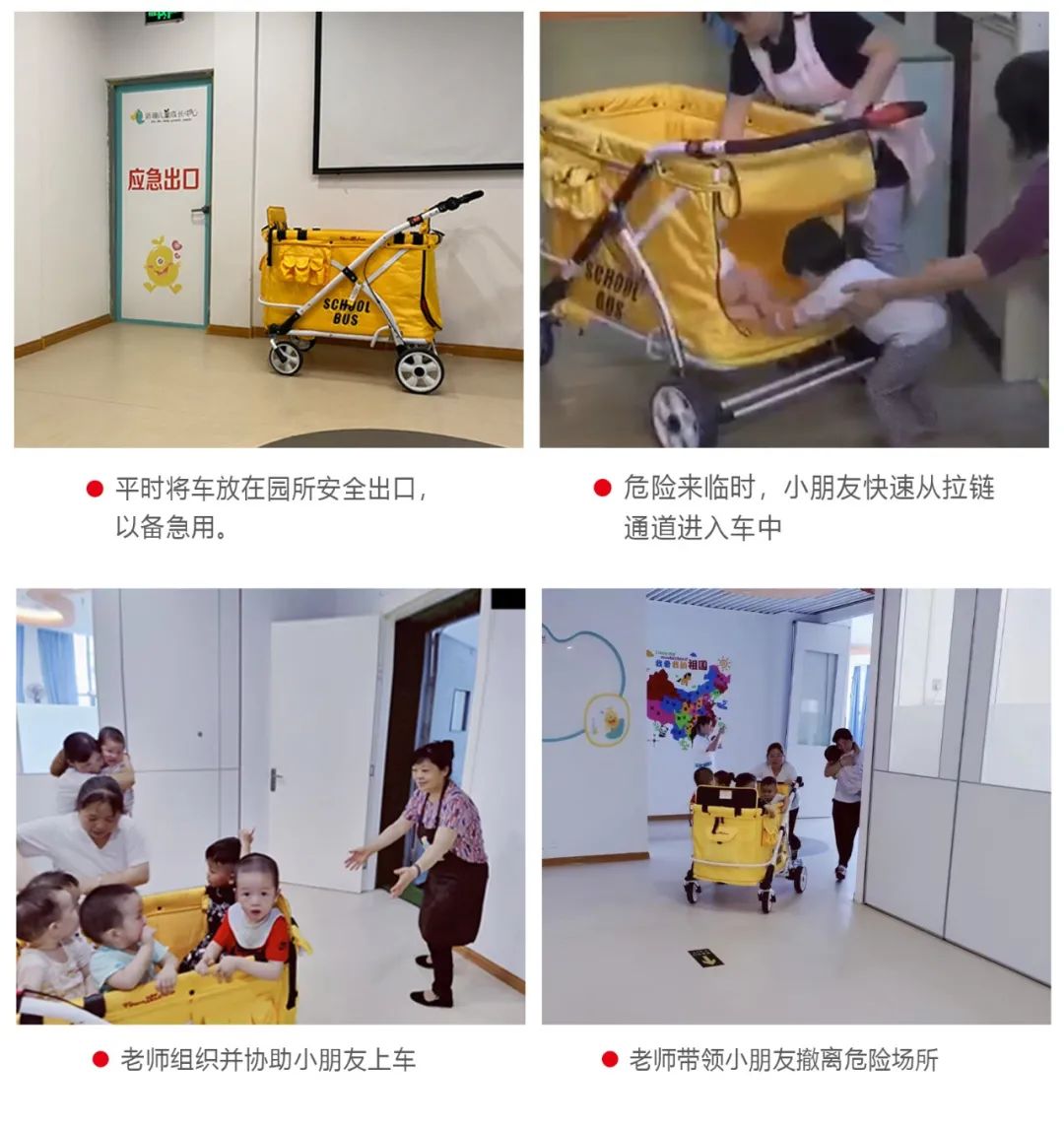 Multiple seats Familidoo continue to output explosive money, help foster institutions and investors to create a safe foster park. Place an order in south China preschool education exhibition field, price concessions and upgrade services!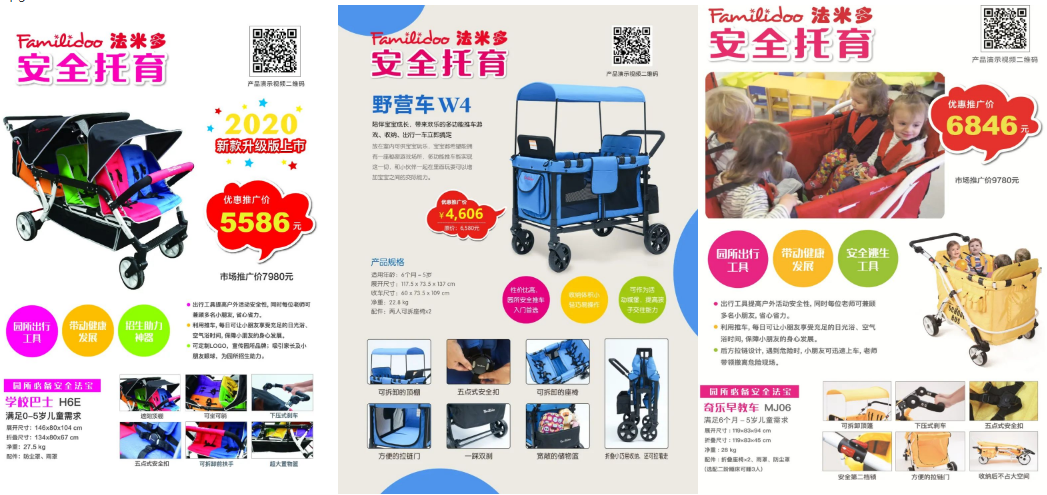 From June 10 to June 12, Booth 6A09, Hall 6, Pazhou Poly World Trade Expo, Guangzhou, Famidor invites you to create high-quality safety care together!